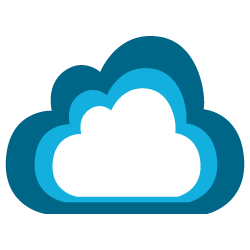 Small Business & Blogger Web Hosting
HeavenHost.com is a leading provider of FAST and reliable, SSD infused web hosting for Small Business and Blogs.  Access to our web hosting is invitation only ATM.
If you've landed here looking for web hosting, please fill out the form below to be added to our list and we'll notify you as soon as we have invitations or openings.  Thank you for stopping by.